7 Must Have Rules To Create A Healthy Relationship  
…without which, your relationship may not last
7 Must Have Rules To Create A Healthy Relationship  
…without which, your relationship may not last
Some rules are meant to help you progress and succeed; some rules are meant to be broken.
Many couples fall flat because they don't know which rules are the best to follow to create a joyful relationship you want to invest in.  
But you don't need to wonder anymore.
Download my free relationship rule booklet and discover which ones you MUST follow to create a healthy lasting relationship.
This booklet will answer:

What you must pay attention to, to keep your relationship loving and growing?

How to resolve the differences to be more inclusive?

What technique creates a partnership mentality?

What emotional skill you must develop to meet your partner's needs?

What self-opposing mind pattern you must resolve in order to prevent misunderstandings and arguments?

What rules create more problems and you need to break

How to show up to make love last?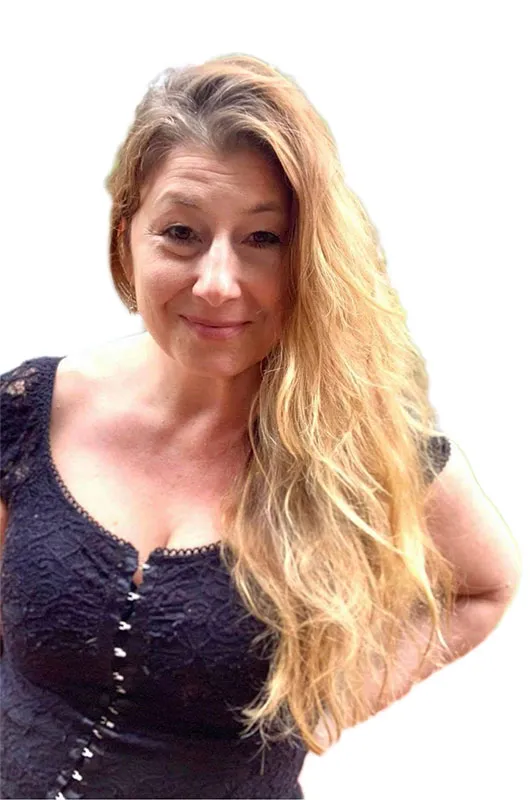 Hi TrueSelfer! 
Welcome! It's truly nice to meet you!
My name is Toni and I'm the founder of TrueSelf Psychology™, a progressive coaching-psychology process system that helps to remove resistance mind patterns, heal lingering pain bodies, and help you live a conscious life true to yourself, in a typically short-term 6-8 sessions program. 
Talking about your problems doesn't change them. It can help to release pent up tension and even bond in sharing with others; but it will also lock you in a loop where life patterns keep repeating themselves, and won't allow you to escape. 
On the other hand, process work is transformational! It's diving into the mind and body to recondition and let go of old patterns and wounds, so you can align with your TrueSelf – the person you are longing to be. 
It's now time you meet your TrueSelf, and live an authentic life of your choosing. 
The power is within your reach – it lies in your alignment. 
It's within you.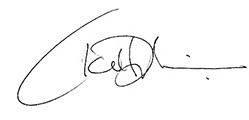 Toni Rebic, M.A.,Psychologist
Founder/Creator of TRUESELF PSYCHOLOGY™